It's a long weekend and boy am I glad it is finally here! I had a chance to sit down and peruse some of my favorite scrappy blogs. The
Scrap Room blog
had several sketches that I decided to play with. Here's one that was posted by TerryB and was taken from October Afternoon. TerryB is giving away a RAK, linking up by May 27.
Here's my take on the sketch:
And the sketch: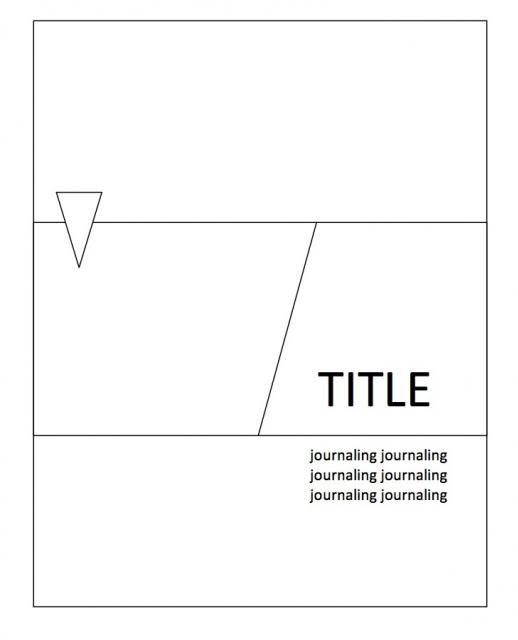 Used a kit from the May 2013 Scrap Room, with papers by Teresa Collins He Said/She Said. Had so much fun using the fun stickers and coordinating papers. Simple and easy.
Thanks for looking!